Online Dating
If you have never thought about trying Online Dating services or downloading the Tinder App, you are probably in a loving, monogamous relationship, and you might just be, but not necessarily, over fifty!
In any case, you are sure to have a son or a daughter, or and older single friend, who has tried this modern phenomena with varying degrees of success.
If you go online, you will find a dazzling plethora of dating sites that must be simply overwhelming to the newcomer: Match.com, Zoosk, Elite, Attractive World, rsvp, Be Naughty, be 2, Academic Singles, eHarmony, City Swoon, Amour Life, Puppy Love, Blink Dating, Encounter Dating, The League, The Senior Dating Agency, cDate, Victoria Milan, Senior People Meet, Aussie cupid.com.au … and counting.
A good start, experts say, is to ask yourself whether you are looking for a fun date, or a new partner for a long-term relationship. At one side of the arc you have the pure dating portals that have thousands of profiles that you can browse, and on the other end there are the so-called matchmaking sites that want to help you to find your soul-mate or future spouse.
According to the American Research group Pew, online dating has tripled amongst Millenials ages 18-24 since 2013, and doubled amongst older adults, ages 55-64 from 2005-2015. The situation is much the same in Australia.
Smartphones gave online dating new life and Tinder seized the opportunity.
My thirty-something daughter hasn't been shy about showing me photos of her potential mates—some with amazing physical assets—during the past year since her two children started school. But those in the know say it's the eyes—the window to the soul—not the body, that you need to examine first.
Of course there are the disappointments and the disaster stories, but overall, it's fun for most Millenials to experience dating in the twenty-first century.
The Tinder App
The Tinder App has brought on a revolution for the younger singles since its inception in 2012.
The Tinder concept is simple. Sign in using your Facebook account, upload your best smiley photos, and begin swiping people you want to date to the right, and banishing those who don't tick the boxes to the left. When you mutually like each other, that's great: It's a match! and you can start messaging. But that's just the beginning…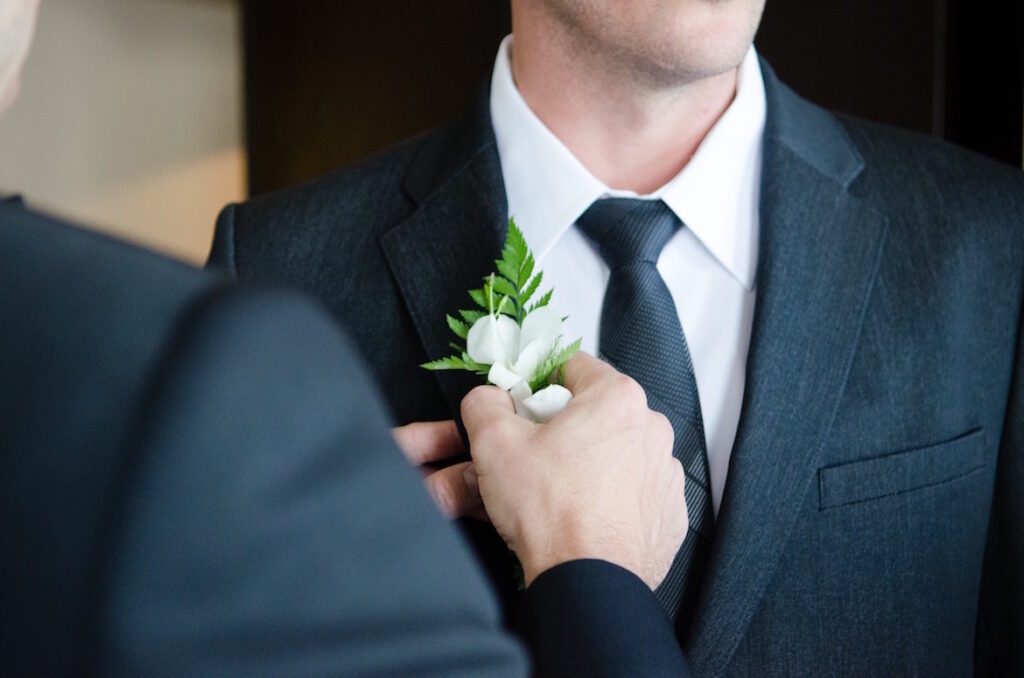 Research shows that there are fifty million active users on Tinder who check their accounts many times per day and spend an average of one hour per day on the app.
Tinder smashed the stigma of online dating. However, many people, especially non-Millenials, prefer a more traditional approach, where the possibility of romance and a longer term relationship are on the horizon.
Still, Tinder served as a gateway to other niche apps also linked to online dating sites. It got people "in the game". They could then seek out the platform that was best for them.
If you're a farmer, there's a Farmer's Only dating site. If you are religious, there are sites like Christian Mingle and JDate. And of course, LGBTI communities are well catered for within all the popular dating sites.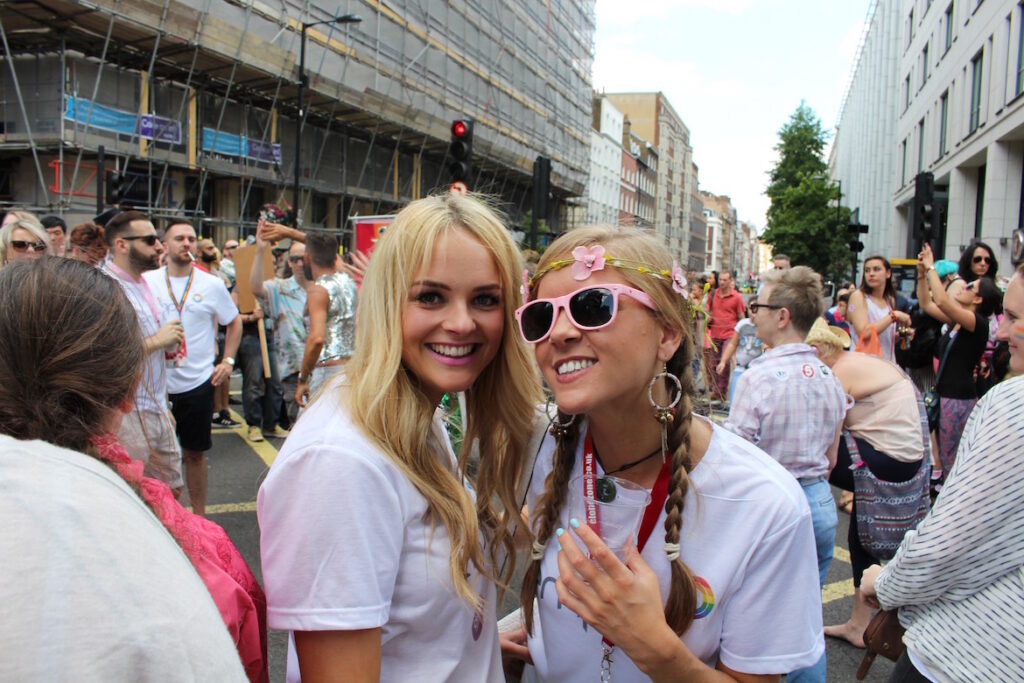 The League brings another interesting, if elitist, twist to online dating. It caters for singles with high-powered jobs or prestigious alma maters. Tinder responded with Tinder Select which targets the high-end of the market by catering for "sexy singles". Hinge is another example of keeping the dating pool within your network of friends, and serves as a quality filter.
There is now even a Tinder for Interracial Dating and a Tinder for Serious Longterm Millionaire Dating!
Speed Dating
Basically, you will have six minutes to spend with a member of the opposite sex before a bell rings. From there you write down the person's name on a scorecard and mark either a "yes" or a "no" as to whether you would like to see that person again. The guys will then all rotate to the next table for the second round of "Speed Dates".
Some of the main dating sites promote Speed Dating events, in which matched participants meet in groups, face-to-face at chosen venues.
The Speed Dating site says it all, and invites you on board for free!
City Swoon also promotes speed dating. Their events "come in all shapes and sizes, from small intimate events, to large-scale parties at popular Sydney bars and nightspots like the Angel, Bar100, the Loft and The Arthouse as the backdrop to their events." Or members can meet at local cafes, near famous Sydney landmarks like Manly and Bondi.
City Swoon claims to be the biggest and most successful speed dating network in Australia and holds the official Guinness World Record for the World's biggest blind date, held at the Sydney Opera House in 2014.
And lastly, here is a must-read review from Choice (Australia) of online dating: "Can you really find true love online?" that might just support you in your decisions before you start making a move.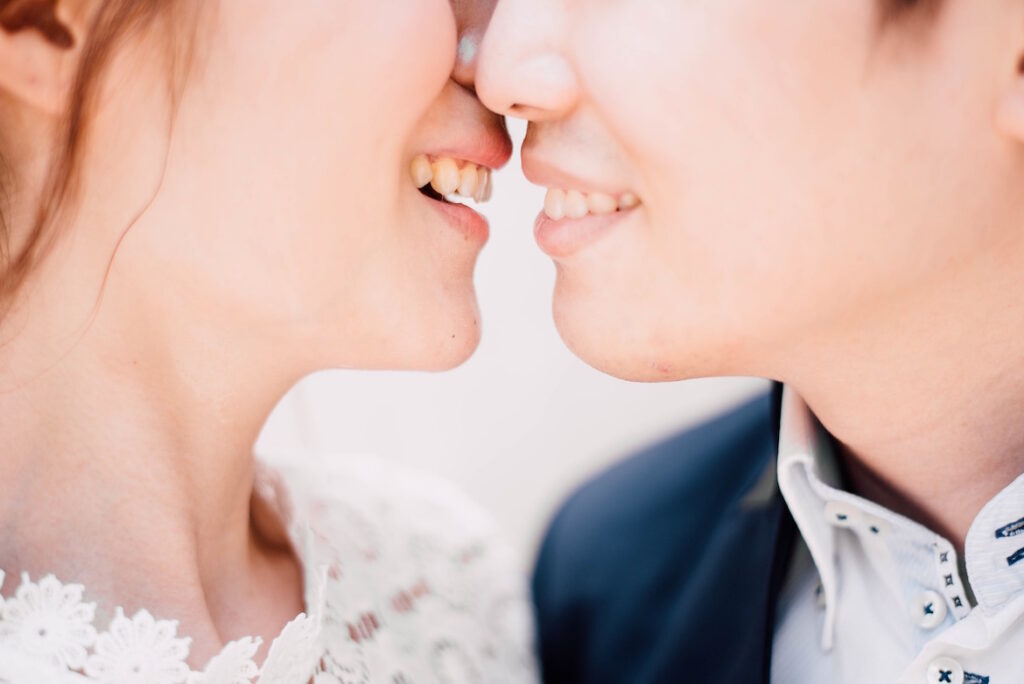 See also this article of a review of tinder from Lendedu: Is Tinder a Match for Millenials?