New Horizons
Those past two weeks had seen me have 2 new artificial lenses put in my eyes, that is, cataract surgery on both eyes, start a new blog, and study about plugins that help bloggers to make their sites look and work better. It'd been a steep learning curve. At the same time, I'd agreed to assist Labor in Australia's recent elections, even though I felt they would lose. And what a disaster the election was for the Government, and perhaps for the country, too!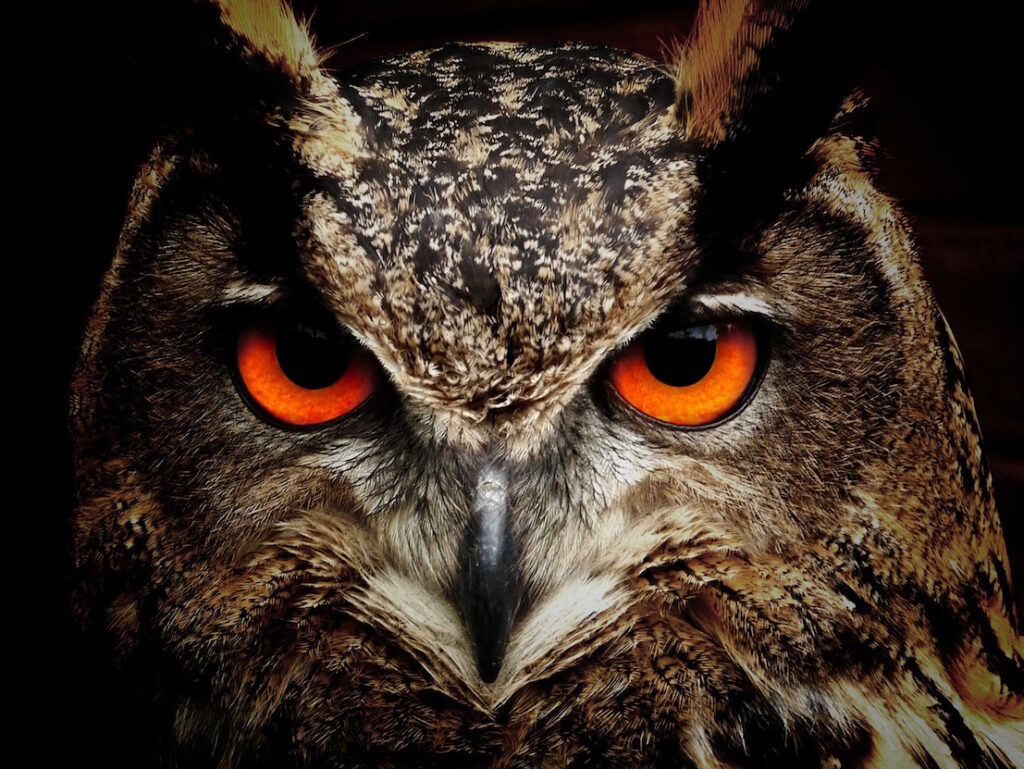 Cataract Surgery
Intaocular lenses (IOLs) are small plastic devices with plastic side struts, called haptics, to hold the lens in place within the capsular bag inside the eye. (Wikipedia). IOLs were conventionally made of an inflexible acrylic glass material (PMMA), utilised during the Second World War, in submarines and fighter planes, with positive results in terms of human survival and injury. Naturally, this has largely been superseded by the use of more flexible materials.

More recently, these lenses have been further improved, especially the multifocal lenses, which were originally associated with "haloing"  issues, and problems with night driving. So far, my experience with these new lenses has been excellent. I can read, shop and see far into the distance without wearing glasses. Hurrah for technology!

Blogging and Plugins
Starting a new website with a new theme had been a real challenge, coinciding with my new eyesight!  The Generate Press theme turned out to be a wonderful find.  For a little while… I've never been technologically confident, but this theme looked how I wanted my page to look straight away, and was easy to install and to use.  Now that I've upgraded to Premium, it should be even better. And the support from the developer was phenominal… for a little while.
Understanding and configuring things, both with my host, BlueHost, and my WordPress site was hardest of all. I'd never tried to use plugins before, so it was quite a challenge.  With WordPress.com plugins are done for you. With WordPress.org, I had to read up about this and try to get my head around terms; and at times it was too difficult without help from my host and/or WP.  It was time-consuming, but I was determined to see it through.
Reality has set in and I realised that I needed a hands-on-helper: a mentor. Enter a Digital expert, and here is the result: my new blog: anneskyvington.com.au
The Australian Election 2016

It was only three days after my second cataract surgery, that the double dissolution election occurred. Our Prime Minister, Malcolm Turnbull, had called the election to try and gain more power in the Senate. He'd been touted to win in a landslide by all polls and pundits in the country. Even people, like me, who'd voted Labor all their lives, were influenced by the media reports, and were expecting another Liberal/National (Coalition) Party victory in both Houses. A double dissolution also involves half the Senate.  The prime Minister himself believed in the hype, too. But it was a long pre-election campaign, and the leader of the opposition, Bill Shorten, campaigned hard by touring in his "Bill Bus", and by making himself available to the public in his egalitarian way.  I've always seen myself on the side of the underdog, and it was "Health and Education" issues that turned the tide against the government's "Jobs and Growth" mantra. At times it looked like the opposition might even win, or gain power with a slight margin. However, it looks more likely that it will be a hung parliament, and especially bad for the Government in the Upper House.
Surely this outcome could not have been foreseen? It goes against the truism that in politics nothing happens by accident, but is always planned by far-seeing agents.  I didn't see this coming: a 3.5 percent swing towards Labor; and the Prime Minister couldn't have seen it coming, either, I'm sure.